Contact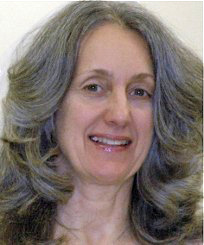 Office Appointments:
Marie takes massage appointments in two locations, Frederick and Thurmont.
Mobile Chair & Mobile Spa Services:
Want your next marketing event to be a big hit? Chair Massage & Mobile Spa Services draws prospects to your booth and makes sure they leave with a positive feeling about your company.
Rates are dependent on size and location of event.  Please email me with your events location, size and dates for additional information and pricing.
Massage sessions by appointment only.   Call or email for an appointment today!
A Gift Certificate is also a very thoughtful present!
Look forward to hearing from you!